Former TC Teacher selected Lone Finalist for LISD Superintendent
Dr. Lori Rapp was unanimously voted for the Lone Finalist for Superintendent and will assume the role of superintendent on Feb. 15.
Rapp attended Texas Tech University and graduated with a bachelor's degree in mathematics. Immediately after, she started working at The Colony High School. She was motivated by her third grade teacher because she wanted to inspire students the way her teacher had done with her.
"I had a great teacher by the name of Ms. Robertson, and she helped keep me on track to stay in school," Rapp said. "I decided I wanted to have the opportunity to help students like how I had been helped."
Dr. Tim Baxter, TCHS Principal, recalls working with her, being in the same department as math teachers and even having neighboring rooms. 
"I've known Dr. Rapp very well since her and I were actually brand new algebra teachers," Baxter said. "She worked very well with individual students and was very well respected and liked by students."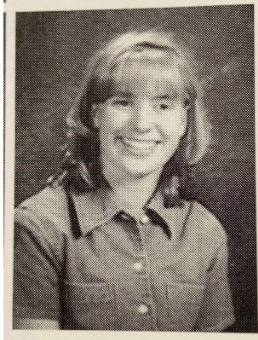 Cheer Coach Heather Jones also worked with Rapp during her time at TCHS. Jones talks about how they were both newer teachers, and became close because of it.
"I think that she has worked really hard to get to that position and I'm excited for her," Jones said. "I think it's going to be a great opportunity for her and for the district."
After working at TCHS for nearly eight years, Rapp moved on to working her way through the curriculum and district. She held many roles, from a Secondary Mathematics Supervisor to even the Deputy Superintendent. As she moved up from a teacher to higher education, she knew she would want to be Superintendent if the option ever came. 
"I think we have the best school district in the state of Texas between all the students, the families, and our great communities," Rapp said, "To have the opportunity to represent public education, to keep it strong, and to insure that our school district continues to stay strong is really what overall has driven me."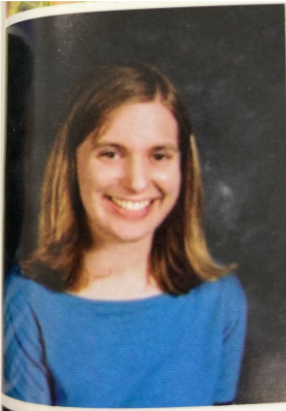 During her time in LISD central office, she received a Masters Degree in Mathematics Teaching from Texas Woman's University and a Doctorate of Education from Dallas Baptist University in Educational Leadership. With this, she also received a superintendent certification. When the opportunity arose to become the new superintendent, she decided to apply. 
"I submitted an application and went through 2 rounds of interviews for this position," Rapp said. "I just can't tell you how excited I was to be selected out of the whole process, it's hard to find the words to describe it."
After Rapp was voted as the Lone Finalist for Superintendent, She knew how she wanted to improve the district even if it meant facing difficulties. Although the district was facing recent staffing shortages and even dealing with a winter snow storm, Rapp knew she was up to the challenge. 
"She's very innovative and I think the district is really gonna benefit from her leadership," Baxter said. "I think it's phenomenal, It's like a dream come true for her."
With the addition of a new Superintendent for the LISD district, Rapp intends to create more opportunities for students. 
"I want to interact with our community and our students so they can provide direct feedback about how their experience is going," Rapp said. "I'm looking forward to continuing the great foundation that our school districts been built on."
View Comments (1)