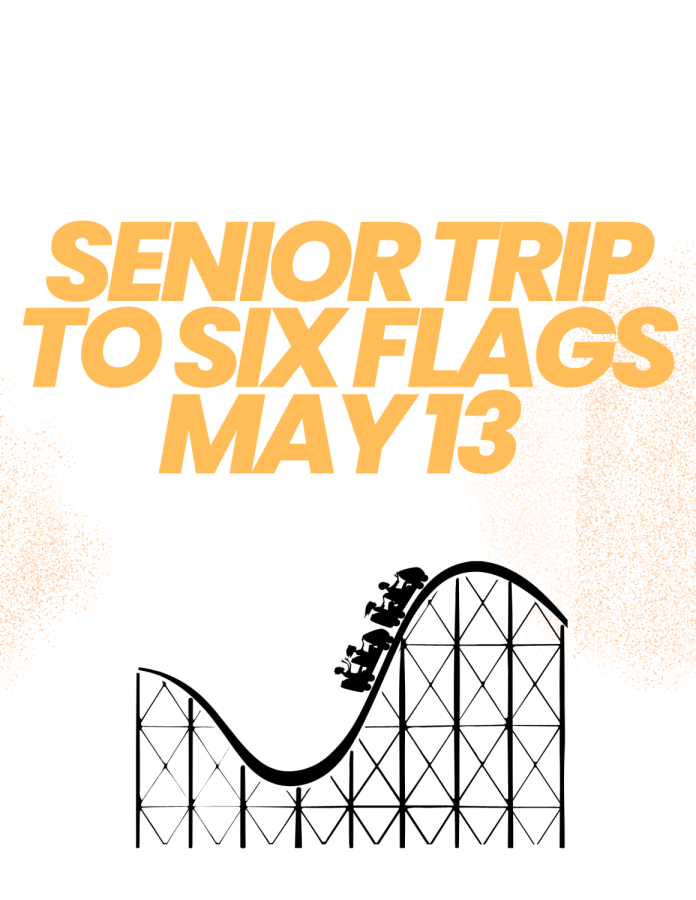 The class of 2022 is going to Six Flags in Arlington for their senior field trip Friday, May 13. Seniors will be there all day and can get on...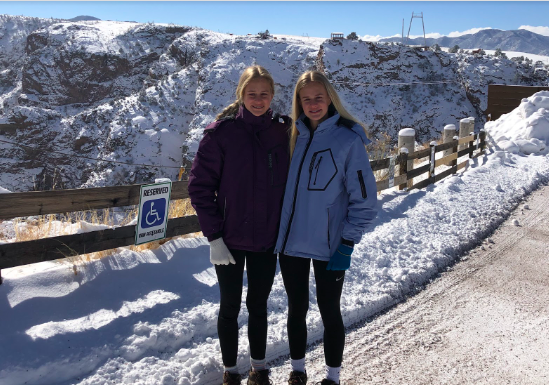 Before them looms a hundred-foot wall. The twins, used to doing things together, must scale the wall alone while the other handles their rope...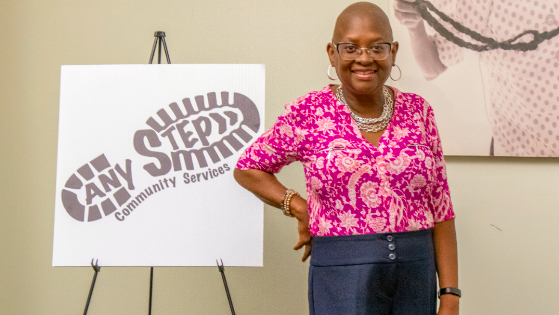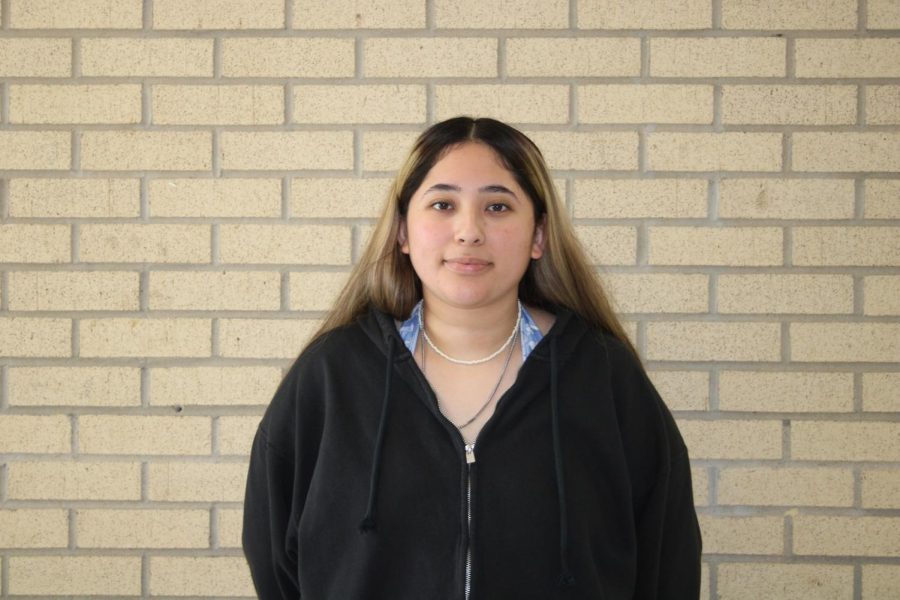 The bell rings dismissing everybody to their first period. I walk to class passing by the senior graduation countdown by the counselor's office....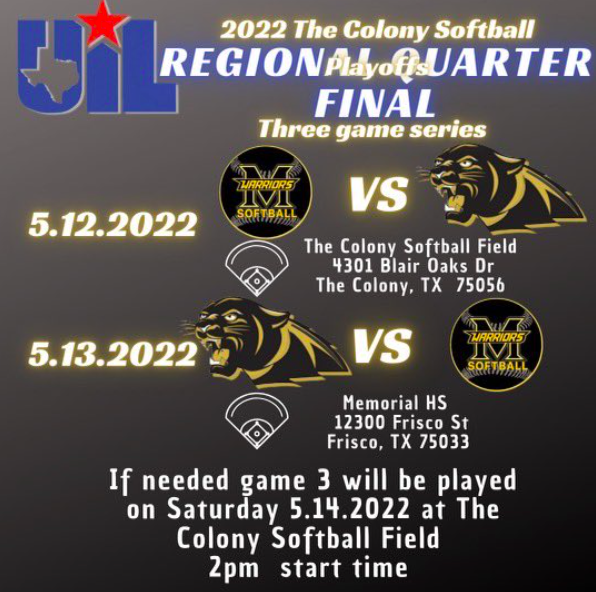 The Lady Cougars Varsity softball team made it to the third round of playoffs, they will play Frisco Memorial Thursday May 12, and Friday May...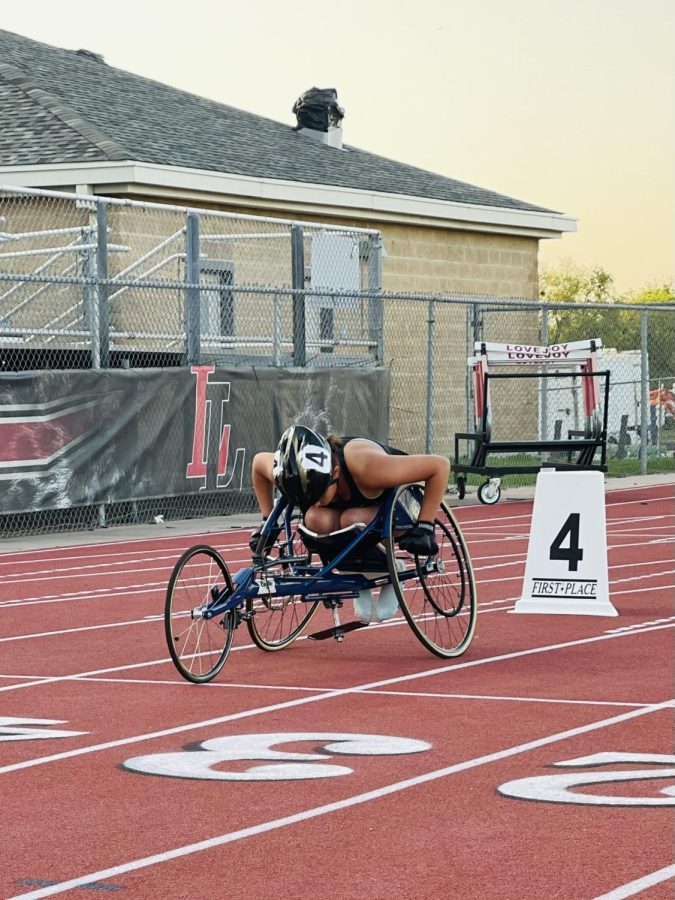 The moments begin ticking down before the race starts. When time seems to disappear altogether her tunnel vision takes over. She is surrounded...