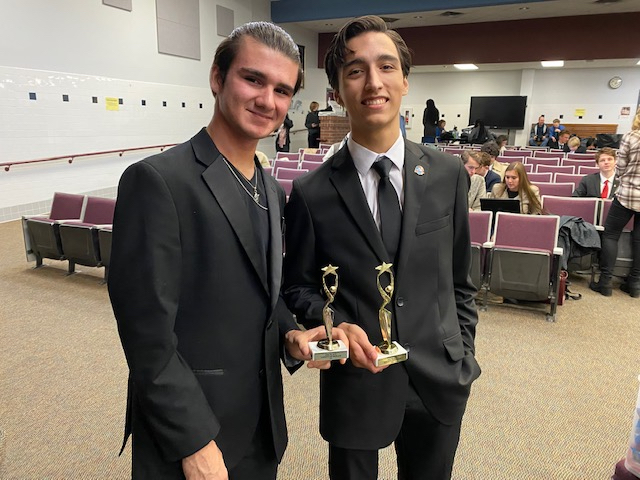 Thanksgiving break saw four debate team members from The Colony High School compete at the Grandview High School Friendship Tournament Saturday,...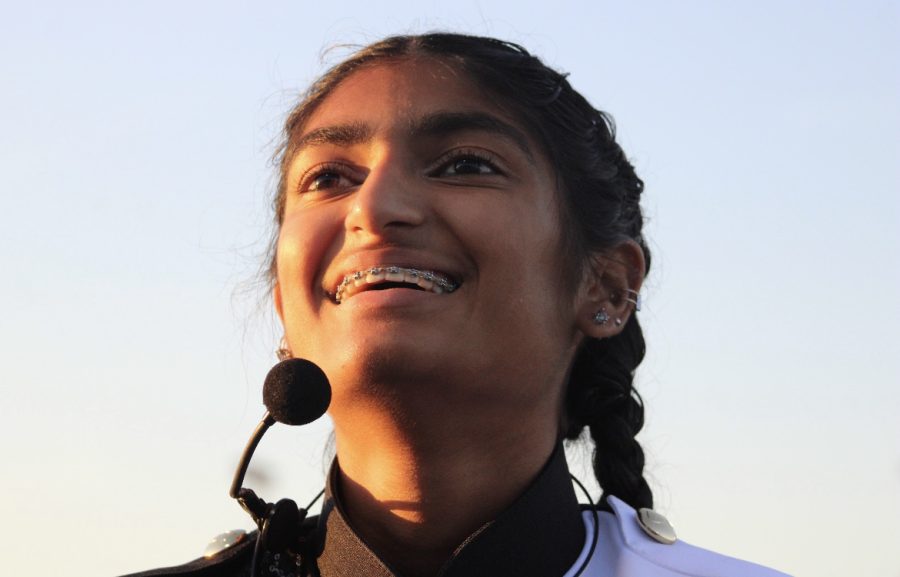 Being a high school student is a rollercoaster-like, coming-of-age experience that many teens experience differently. Some pursue credits to...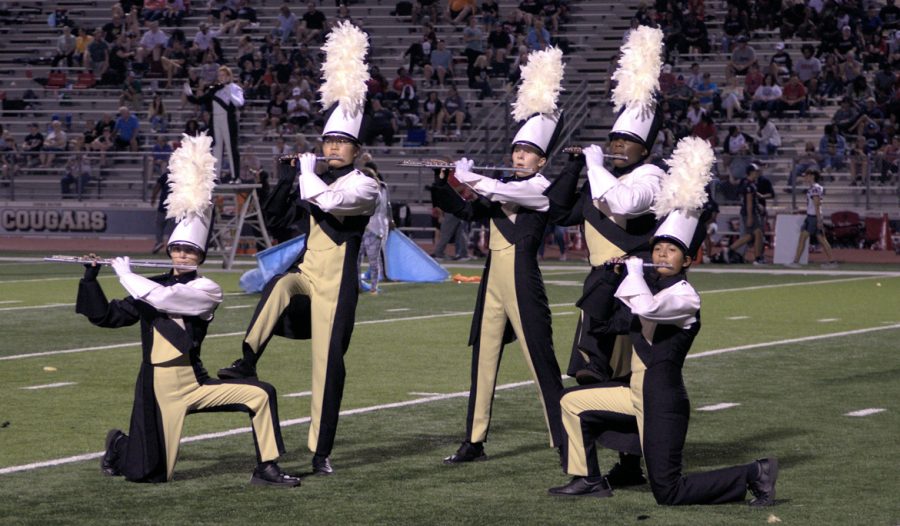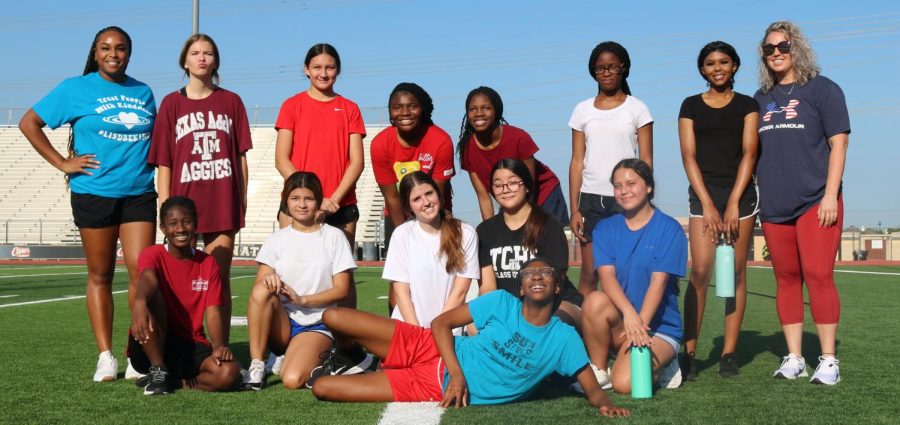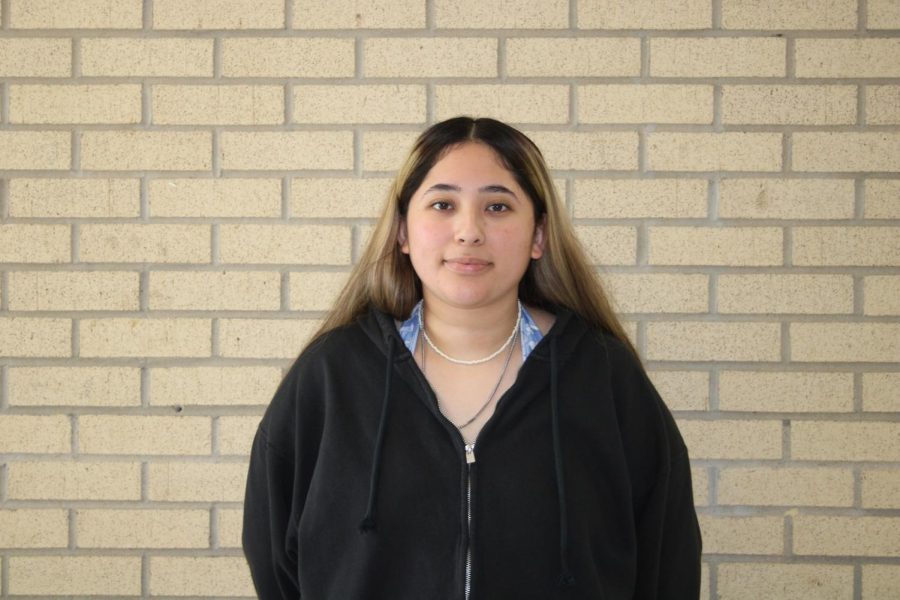 The bell rings dismissing everybody to their first period. I walk to class passing by the senior graduation countdown by the counselor's office....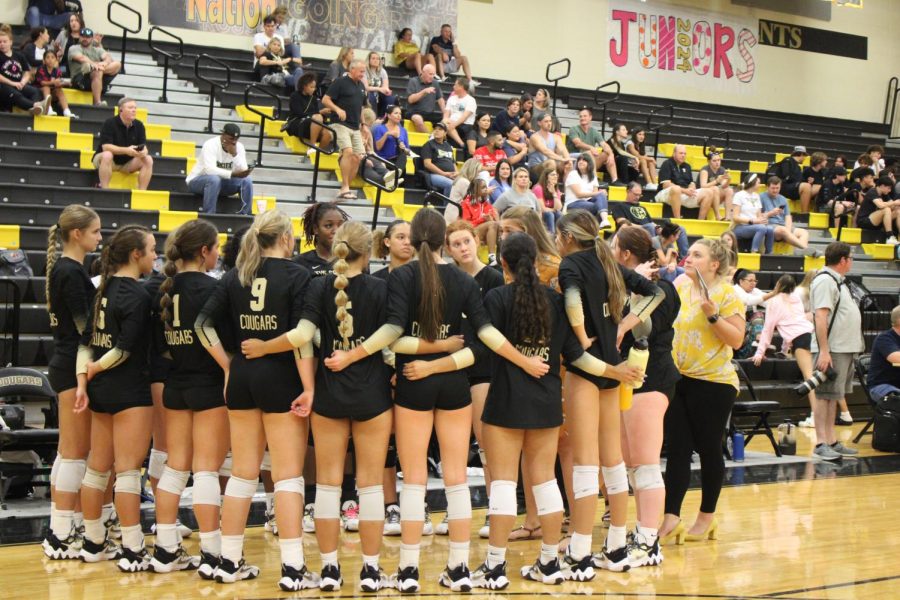 The Colony High School varsity volleyball wrapped up district play in a 4th-place tie with Frisco. The two teams will now compete again tonight...